13.09.2022.
Weather widget and shortcode – wordpress plugin
Last update: 04.11.2022.
I created a plugin that allows you to add a weather forecast module to your sidebar, or as shortcode anywhere. You can set the background color, font color, language, number of days to display, and unit of weather. Use the widget or the weather shortcode. Live demo on the demo widget and below.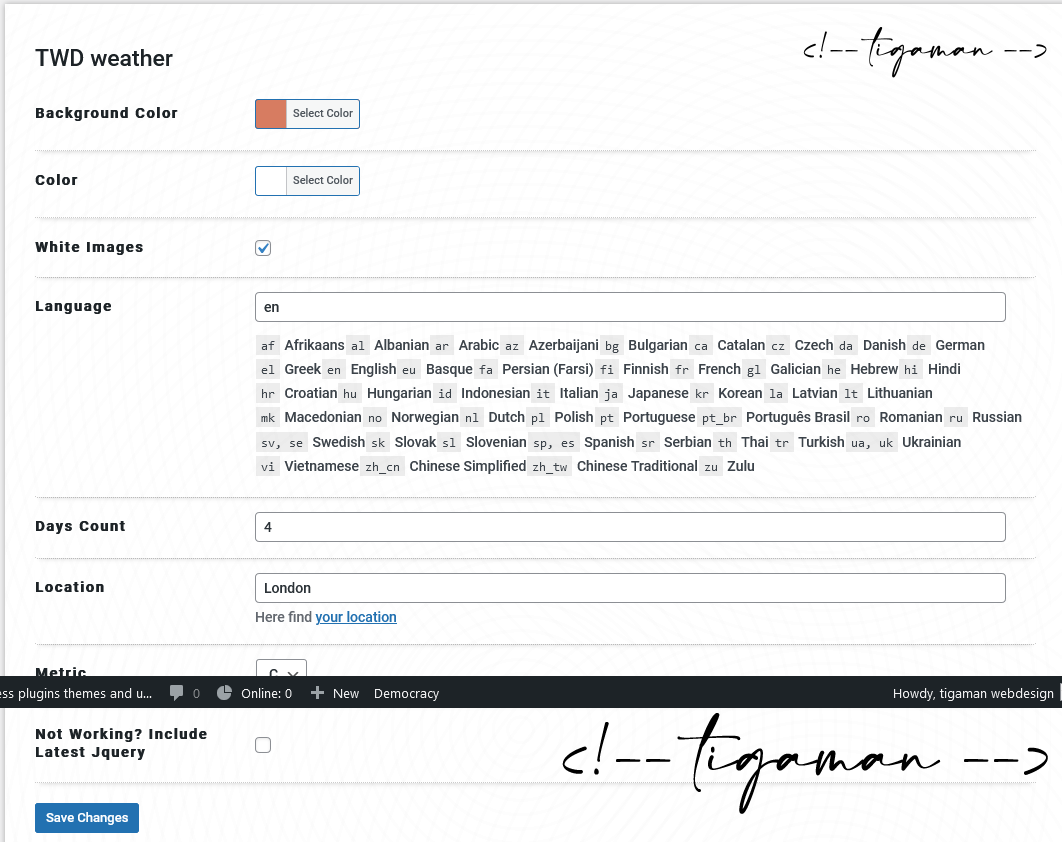 Related posts
Got a question? Is something not working? Write and I'll answer!